Broadcasting from the couch yet again.
For the record, teachers, for th

e most part, find it a pain in the neck to be out sick.
Since "Do lesson #24 on page 116" went the way of the TV antenna, leaving a meaningful assignment that a sub can handle can be quite challenging--especially if one is thinking about it at 3:30 am after a leng

thy coughing spell.
Said cough convinced me to stay put another day,
that and all the people who saw me yesterday who

murmured,
"Poor dear,

y

ou are going home to bed, ar

en't you?"
in that voice which means

,
"Go away and don't breath on me

until you are germless."
So here I l

ie, doing what everyone does in these situations--
So with no further ado, here

are some of my finds: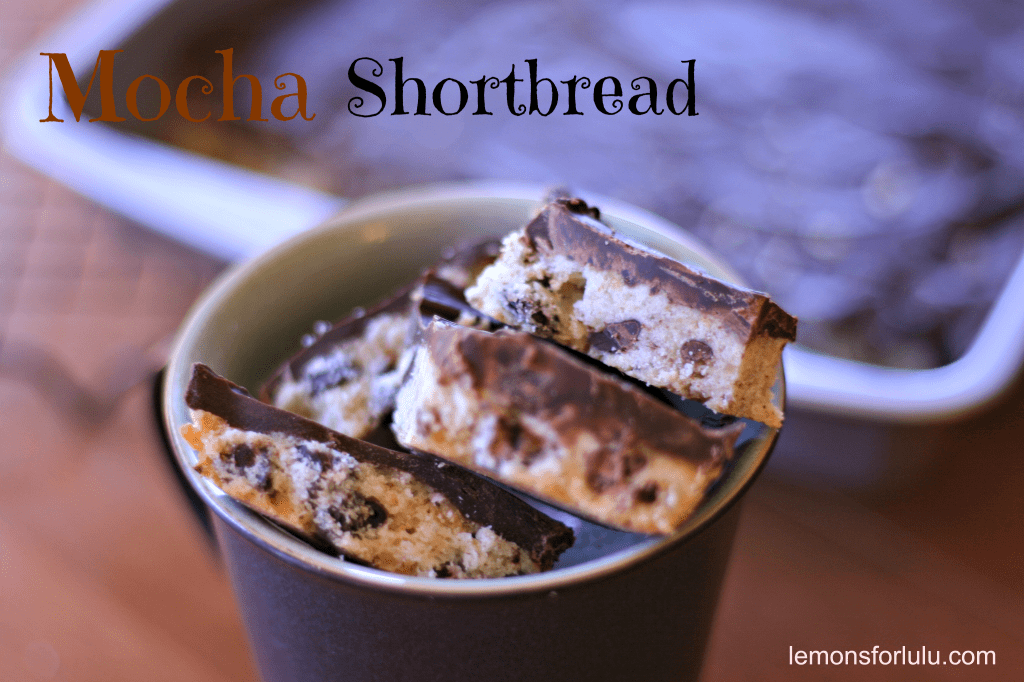 I have to bring cookies to a ba

by shower this weekend.
Th

ese are high on my list.
Hello, chocolate and moc

ha.
I haven't just looked at food. A Geek in Glasses has a simple tutorial for making your own baker's twine. Uber-cool Christmas pac

kages, anyone?
Finally, a post on a more serious note from my friend Helen.
God's goodness is a marvel, really, in uncountable ways, but it always astounds me when He gives me something

just beca

use
it would make me smile, like a child tickled by a peppermint fished out of

Grandpa's pocket.
If you've read here a while, you know I love all things Anglo, so it delights me to no end that God would bring me a British blogging buddy--one with a tender heart toward Him and

and sweet, true words.

I hope you

appreciate her heart as well.
What's your latest find? Do tell all.